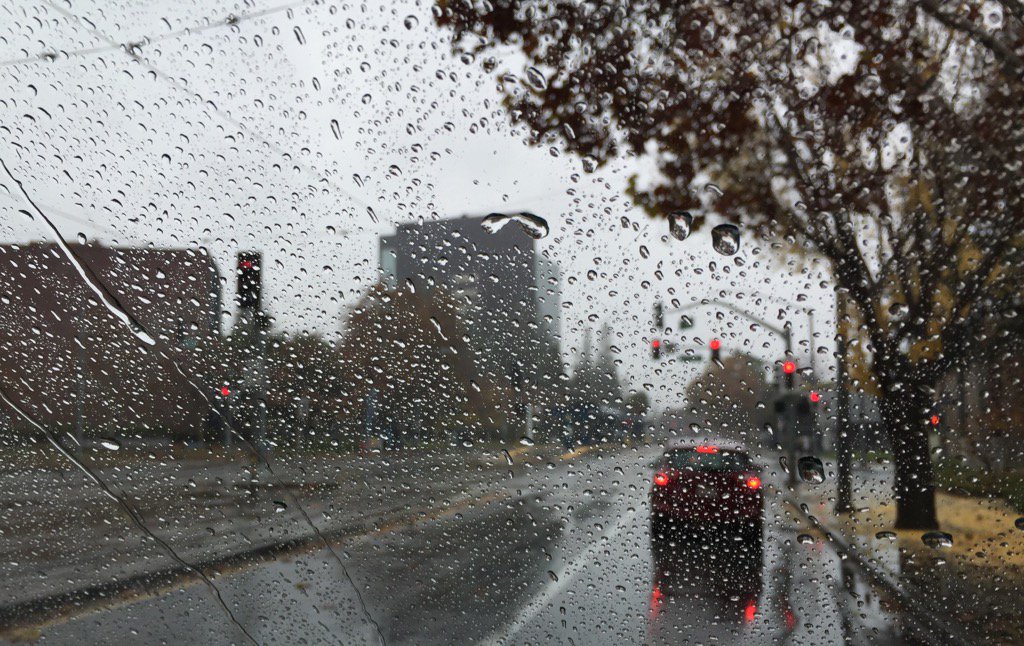 While the temperature warmed up a bit today, it came along with drizzly rain during the day and rain in the evening. After picking up our veggies and dried goods at Kensington Market, Mr.T and I went for a walk in the drizzly rain to Home Sense and Winners on Spadina. We then made our way west King Street to the Winners and Loblaws on Portland, where I found a Good Grips small ice cream scoop, perfect for scooping out cookie dough (an idea encouraged by Martha Stewart). We then made our way back home.
For dinner, we were both craving dhosa so we made our way in the rain to Madras Masala, a South Indian dhosa place on the west side of Christie Pits on Bloor Street West. The place was our favourite dhosa place and a couple of times a year we would venture our for their really yummy dhosas. Sadly the place recently changed hands and we were disappointed not only by the service but also the food.
From the minute we entered the reception was less than friendly. Gone are the young friendly waiters, who knew how to serve, replaced by a couple of young woman who just didn't care about their customers. Instead ensuring basic customer service they spent the majority of their time fussing over their children. While we were disappointed by the service we hoped for the same quality of food. Sadly, the food also has changed for the worse. The dhosas are now a pale imitation of what they once served. Gone are the crisp finished edges replaced with a mushy, wet exterior showing that the lack of attention. The potato and onion interior was also a mushy mess replacing the original chunks of potato and onions. We asked if the place had changed hands and were told in less than friendly way, that yes it was under new management. A note to the new owners/managers if you want to survive in Toronto's cutthroat restaurant market, the quality of your food and service is paramount. If nothing changes I would not be surprised to see the place shuttered.