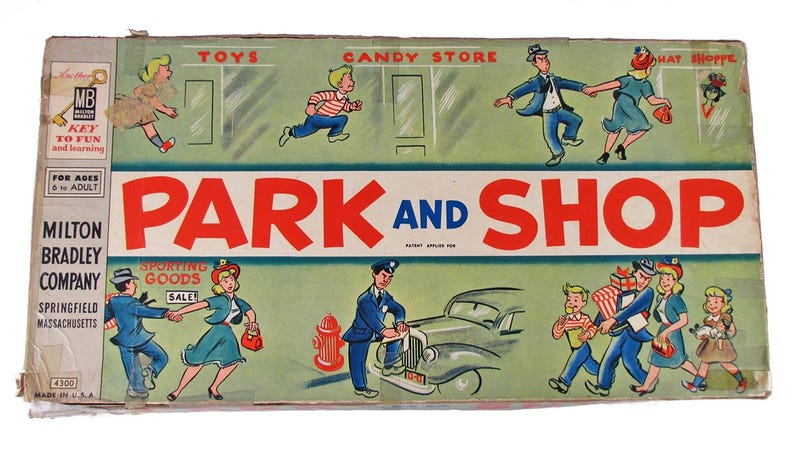 While yesterday began as the warmest day of the week it was gray and drizzly. In the morning Mr.T and I walked over to yoga then walked down to Best Buy. The place was crazy with shoppers scooping up as many Black Friday deals as they could. From there we walked back to the newly opened Computer Systems Centre, rechristened Jump Plus to pick up one of the new Apple TVs. Black Friday was also their opening day and they had promised that everything would be 20% off, and everything save Apple products were discounted.
Walking home we stopped for a quick lunch at Frank's on College. While enjoying our lunch the place was swamped with middle school kids who used the place as a cafeteria for their lunches bringing with them an energy, zeal and noise level that was far too young for us. We then made our way home to hook up the new Apple TV. Although larger than the previous version it has a number of new features including a trackpad on the remote, Siri access and the use of apps like all other Apple devices that make it worth the upgrade.
After hanging out at home for the afternoon we walked back across downtown for an appointment with my doctor, the last of the day, which meant waiting around for awhile. We then made our way through the rain to Rashnaa for dinner. The food was as always delicious but we found it odd that the place was empty. After dinner we made our way back home settling in for a quiet Friday night at home. Using the new Apple TV we watched Eat With Me on Netflix. The film was a story about a Chinese family that are unable to communicate with each other. The protagonist a young gay male who runs a failing restaurant is unable to connect in any with anyone except through brief encounters finds out his mother has left his father to live with him. While slow paced and subtle it is cute film about how communication or lack of it can affect our relationships.