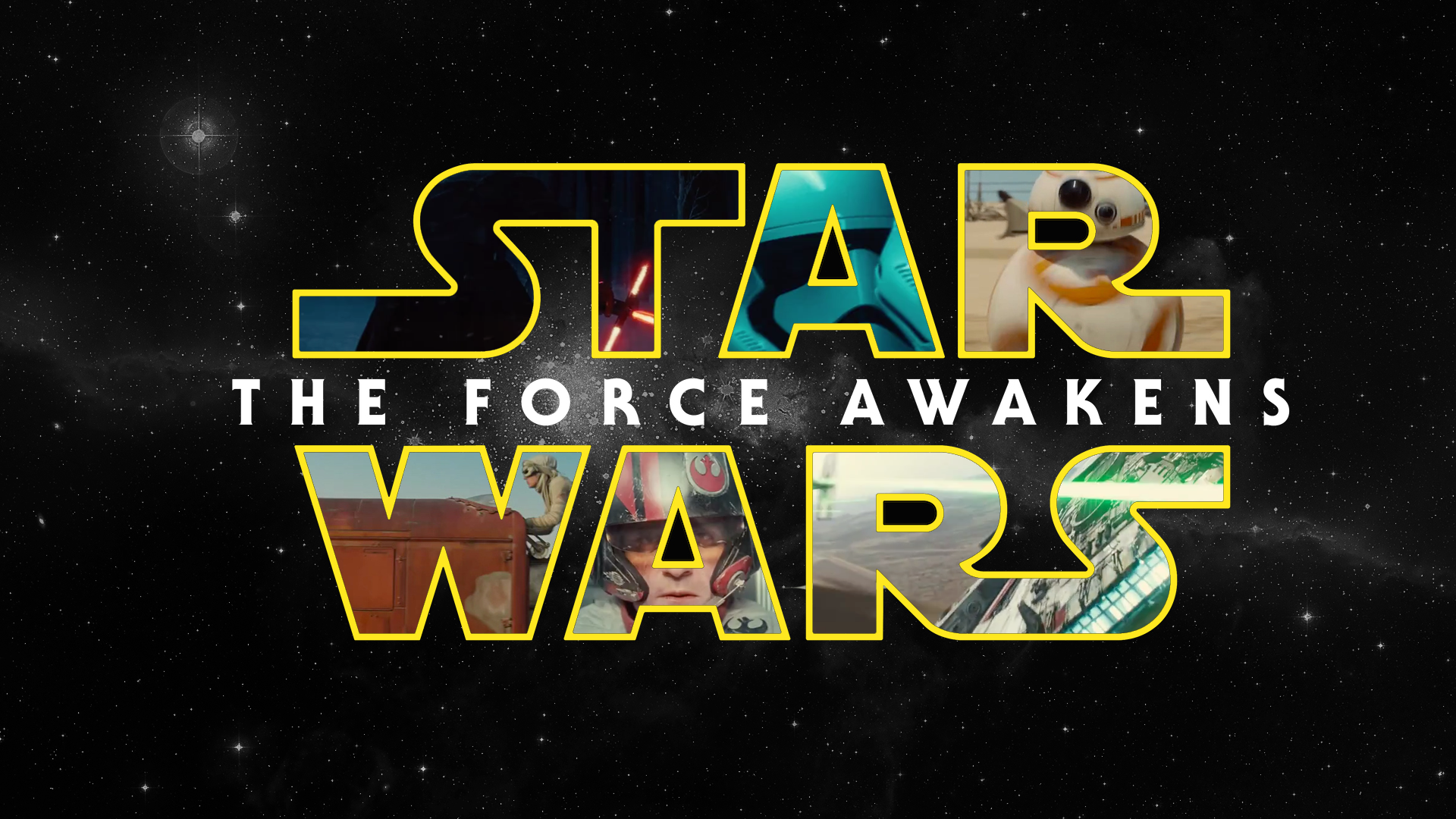 After a record setting warm Christmas the tem
peratures have been slowly dropping. Today was promising to be a cold, gray day, so Mr.T and I decided to head out to an early showing of the new Star Wars film, Star Wars: The Force Awakens. Sadly, the cheapest option available at the downtown theatre an IMAX 3D presentation so we opted for that. Not surprisingly, so did a lot of other people, the place was almost 3/4 full.
As a lot of reviewers have mentioned that the film captures some of the innocence and great storytelling that made the first Star Wars such a fun and enjoyable film. While it plays with images and stories from the first film, there are also lots of new faces that are integrated nicely into the new Star Wars universe and of course lots of characters from the past. I found myself pleasantly surprised at how good it was, even enjoying the 3D experience, which has in the past too often left me with a slight headache. Maybe the technology has finally found its footing and proper use?