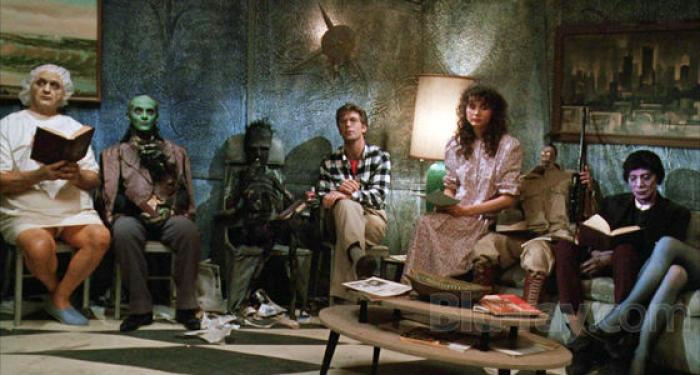 This morning Mr.T and I decided to go for a bike ride out to the Stockyards to have a look at some storage bins for the backyard. Since we no longer have a shed we decided it would be nice to have an outdoor bin to store some things that need to put away during more inclement weather. At the Stockyards we were able to compare options at Home Depot, Rona and Canadian Tire.
After looking at possibilities we biked across St.Clair to the shops at the Stockyards. While we biked through the maze of roads Mr.T hit a speed bump at the wrong angle and fell off his bike injuring his ankle. We called a cab, put the bikes in the back and drove down to Toronto Western Hospital, because it was close to our home and because we know it has a fracture clinic.
Once there we registered Mr.T, he had x-rays and we spent the rest of the day waiting to be seen by a doctor. After awhile I decided to walk the bikes back home, giving us one less thing to worry about. I hoped that by leaving it would mean a doctor would have finally seen Mr.T, but no luck. Finally after hours of waiting a doctor looked at the x-rays and Mr.T's ankle declaring that it was broken in a couple of places. He decided to set it with a cast, which meant knocking Mr.T out resetting the ankle and then adding a cast and more x-rays. Looking at the new x-rays the doctor decided to redo it, which meant again, being knocked out and recasting before more x-rays.
After a total of 7 hours waiting around at the hospital we finally were able to make our way home via another cab settling to watch a documentary about Jack Wrangler before falling asleep after a long day.