Some of the new sparkly products showcased at the CES in Las Vegas to give us that Star Trek-styled home of the future. There have been lots of voice activated and wifi enabled switches and plugs but all of them attached to existing devices. I like that manufacturers are starting to create products that can replace existing switches making them more user friendly.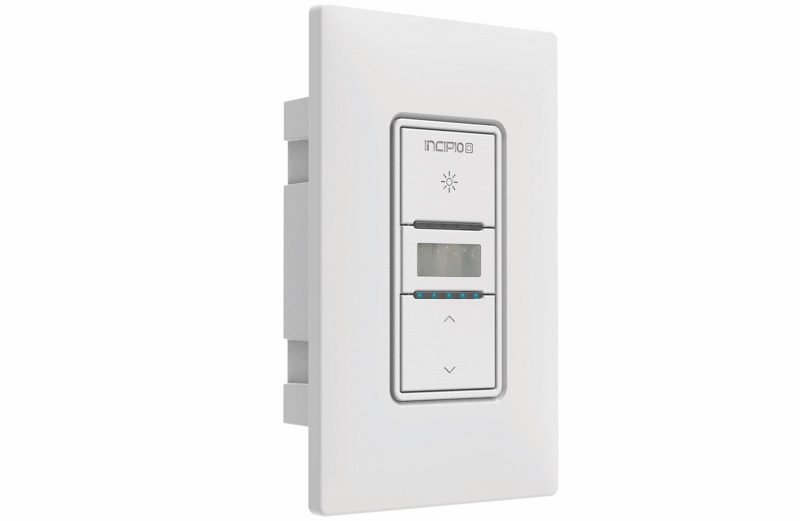 The Wireless Smart Wall Switch from Incipio is designed to offer a way to manually control HomeKit products like lightbulbs, giving users a way to quickly turn them on or dim them. The Smart Wall Switch includes motion sensor functionality that can be used in various HomeKit scenes to automate many smart home products.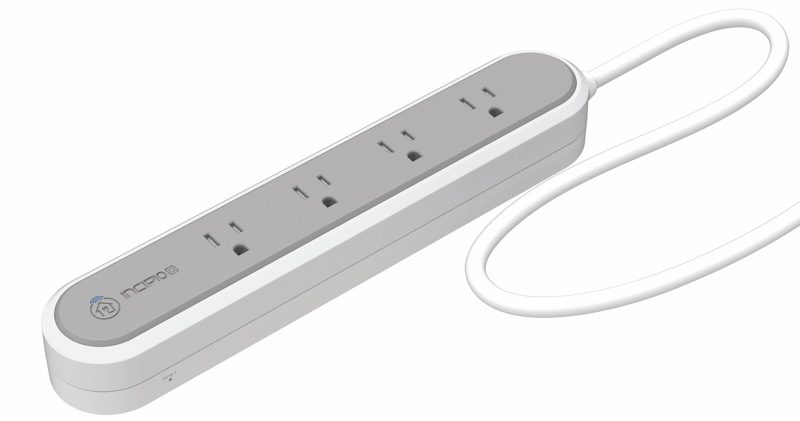 Incipio's Smart Power Strip features four smart outlets that can be controlled using
Siri
commands, Apple's Home app, or the CommandKit app. Each outlet can be controlled individually, allowing users to turn standard electronics and appliances into smart ones that can be remotely turned on and off.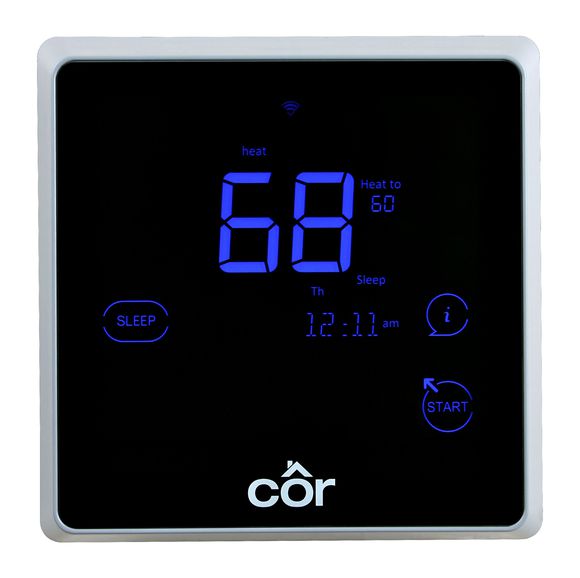 Côr is a Wi-Fi thermostat equipped with a touchscreen for controlling heating, cooling, and other settings. Beyond manual programming, the thermostat intelligently adapts to your home for greater efficiency, while still meeting ideal comfort levels. Côr also provides energy reports and customized energy saving tips.
Apple HomeKit support will enable the thermostat to be controlled remotely with the Home app on
iOS 10
or
Siri
voice commands on iPhone and iPad, while users can set up HomeKit-enabled products to work together based on triggers. The thermostat can also be controlled remotely with the free
Carrier Côr Thermostat app
.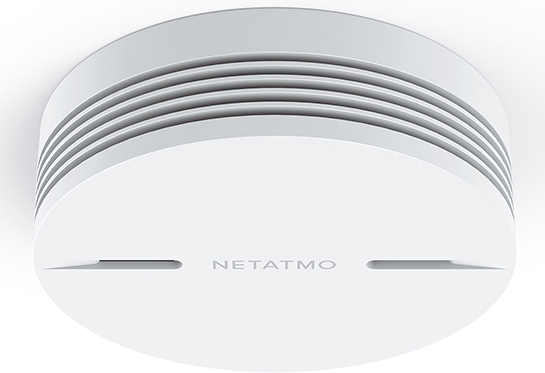 The smoke alarm is equipped with a 10-year battery, and an alert will be sent when it approaches the end of this lifetime and needs to be replaced. For peace of mind, the alarm automatically performs constant battery and overall performance tests, generating self-check reports that are sent directly to paired smartphones.
If the smoke alarm is activated by burnt toast or another false trigger, a Bluetooth LE hush feature enables it to be easily silenced with a paired smartphone using the free
Netatmo Security app
. An integrated LED strip on the front of the alarm enables users to view its current status at a glance.
HomeKit compatibility allows users to create smart home scenarios involving the Smart Smoke Alarm. For example, it can be configured to switch on all your smart lights when smoke is detected to make sure the whole house is alerted.
Meanwhile, Netatmo's new Indoor Security Siren activates a piercing 110-decibel chime when a home intrusion is detected by Netatmo's existing Welcome camera or Tags, with a goal of scaring away intruders. The siren is highly customizable and can be adjusted so that it is only triggered in specific situations.