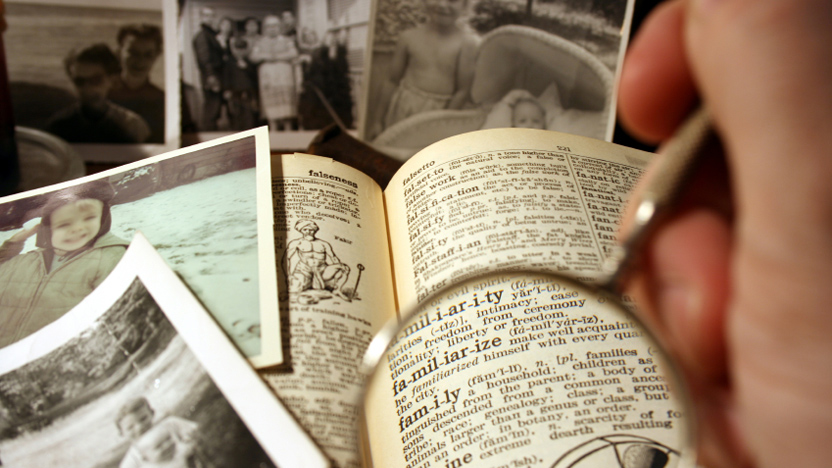 As I wrote before I have been spending a lot of time of late working on a new book that details the history of our house. Most of the material is based on tax assessments that I collected over the years from the City of Toronto archives. The process is slow and laborious, reading assessments handwritten assessments that were microfilmed for everyone to use.
In order to collect information about any given property it is necessary to know which years you want to look at and then you sift through the microfilm until you find the address you are looking for. Each microfilm records the assessments for one year at time so it is a lot of searching through the films themselves. Once you find the house, then you can record what ever information you want from the assessments, including the name of the head of the household, their age, their religion, their occupation, the number of residents, the type of house, size of the house and property and of course the assessed value for tax purposes.
To supplement the information I collected from the archives I decided last week to invest in an ancestry.ca subscription. Sadly, they don't have the assessments online but they do have a lot of other historical documents, including the federal census, city directories, birth and death records and voter information. With the names I collected from the assessments I can then check them against any ancestry.ca records to see if I can find any other related information including other residents of the house, including family members and often their ages, occupations and they dates they immigrated to Canada. It really is a great resource but sadly, a lot of the information they have transcribed I have discovered is actually wrong. Luckily wherever they have provided the information they also have a digitized copy of the actual handwritten record so you can check it against what they transcribed, but it is always important to check.
I believe that the ancestry online project is funded and put together by the Mormons, who believe genealogy is an important part of their articles of faith, but I like the idea more than the practice of what they have created. I can imagine a time when every single document, photograph or artifact is digitized in some form or other allowing anyone to search the information that lays buried in these historical sources. I know that photographs were taken of our house, by those who lived it in the past. They took snapshots of important family events to record their lives, but imagine if there was a way to collect them all, process them digitally and then have them available for everyone to use and what we could learn about ourselves and our past. I have lived long enough already to see how the world can transform itself with technology and dream of a day when everything will be available at our fingertips.