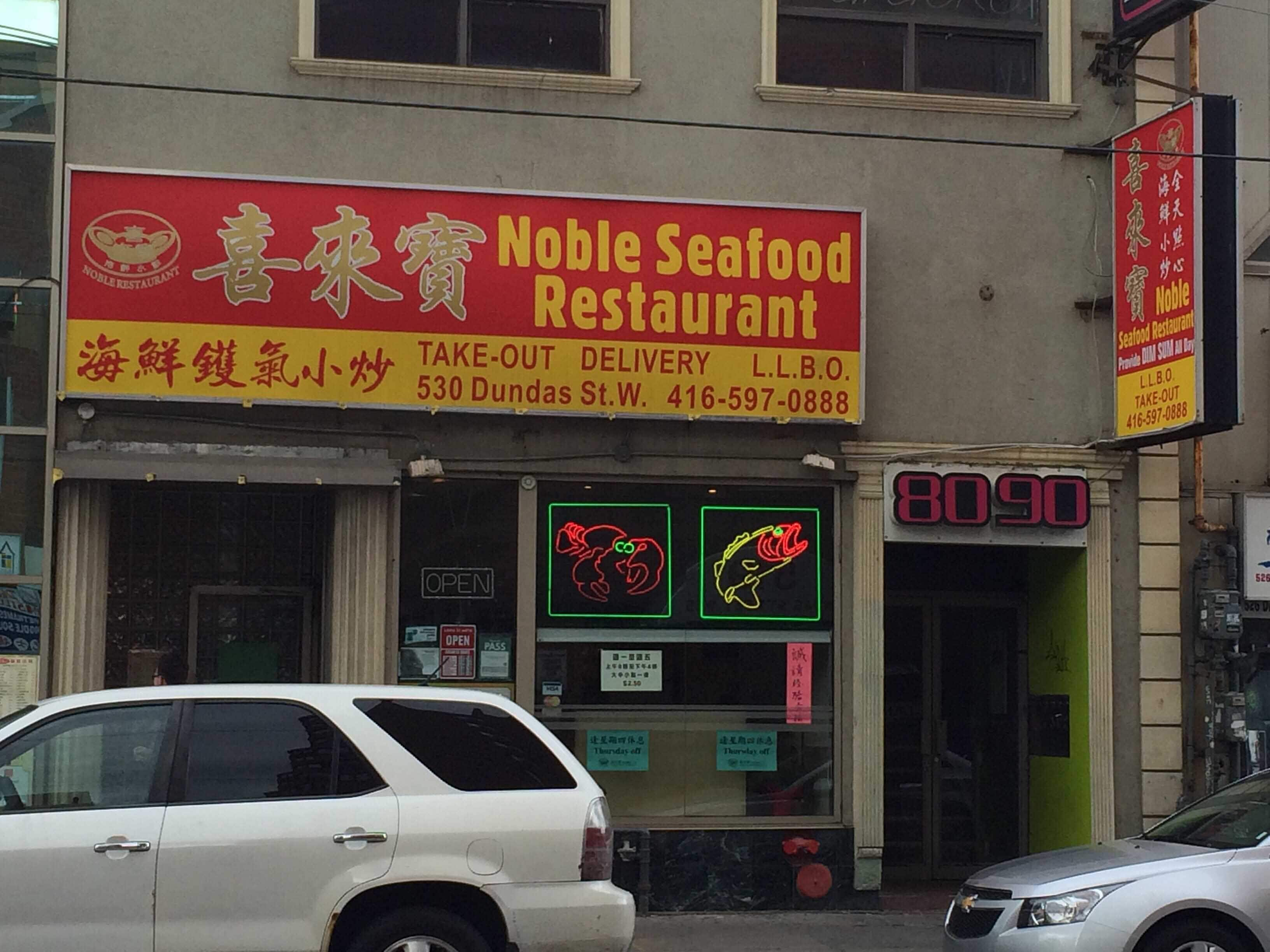 Today Mr.T took another Friday off work so
after yoga we made our way to Canadian Tire to pick up a few things for the house. We were both hungry and so we walked west on Dundas Street hoping to stop for some dim sum at the Noble Seafood restaurant. Arriving we were shocked to discover it was closed, permanently, which is odd considering that the place was always busy.
Since we still wanted dim sum we walked north on Spadina to Rol San. The place has been in business forever and is usually pretty busy. While we were able to get a table for two everyone who came after us had a difficult time. The staff who were working kept half the tables at the back of the restaurant empty and didn't open up the area in back. On top of this they were really rude and while the food was as good as it always is, it was sad to see the staff behaving so badly. A number of people who came in for a meal left before they were seated and watching it made me think that the days of Rol San may be numbered.